In this one day, 7 hour course, you will learn the secrets to our success and boost your career as a talented and successful eyelash extension artist.
Top of the line supplies & tools.
Your guide to expert consultations.
5 steps to master application.
How to handle tricky lashes.
Best kept secrets for after care.
Simple ways to increase retention.
Secrets to social media marketing.
Valid esthetics or cosmetology license required to attend classes.
LECTURE TOPICS (9A - 12P)
Overview of tools and supplies.
Consultations & styling demos.
Aftercare tips.
Social media marketing.

LUNCH (12 - 1P)

LIVE TRAINING DEMO (1 - 1P)
Cleansing and prep.
Styling & lash selection.
Handling adhesive.
How to hold tweezers.
Isolation techniques.
Handling tricky lashes.

YOUR DEMO (1 - 5P)
Practice on your own model.
Be guided by your instructor.
Ask questions or for feedback.
After successful completion of this course, you will become a DCLB certified eyelash extension artist. You will leave with all the tools necessary
to launch your new career as a technician. You will go home with a:

DCLB starter kit (valued at $250.)
DCLB manual & training recap.
Video recording of demo.
Lifetime DCLB mentorship.
10% lifetime discount on DCLB supplies.
Private $1700 /
Group $1200
With our Master Trainer, Josie. Josie is 7-time certified in Natural, Classic, Hybrid, Volume, and Mega Volume techniques. She is also versed in eyelash perm and tinting. She is the Owner of DC Lash Bar, and refined the DC Lash Bar technique that has shaped our brand.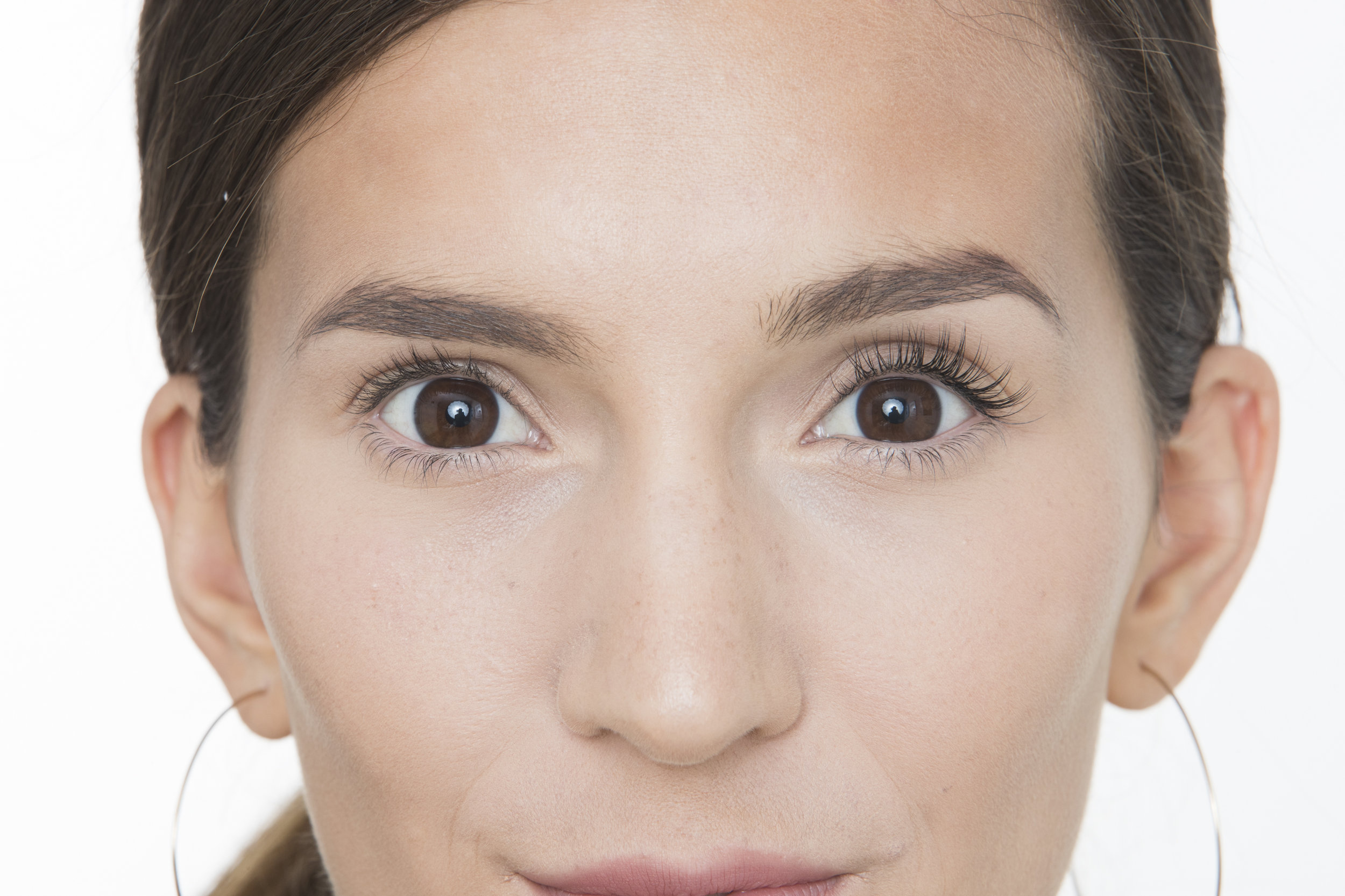 Contact us
about our next training.
Group training on "Classic" techniques. Call to book. 202-864-6930


for more information, sign up below.